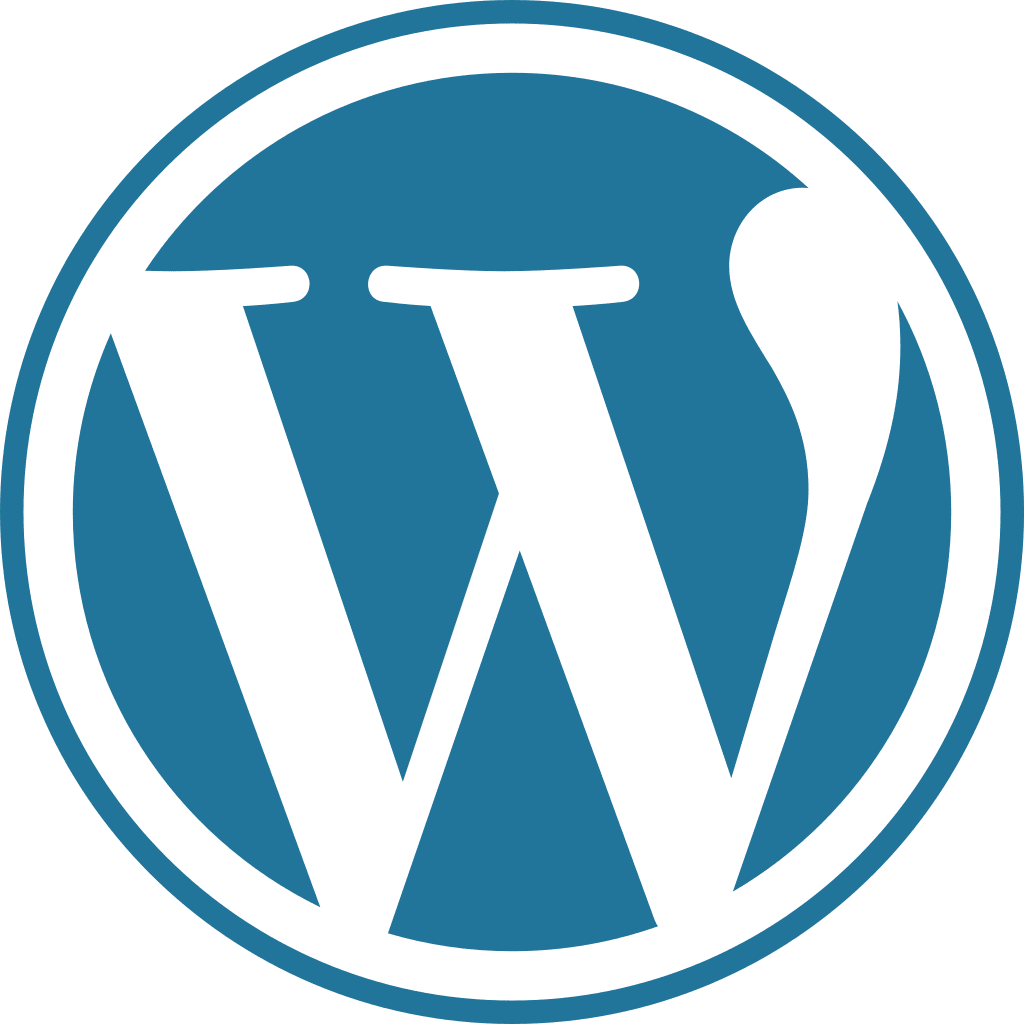 WordPress is a widely popular web-based open source content management system (CMS), built using PHP and MYSQL. Originally started as a system for blogging in 2003, it has grown immensely to now support almost 26% of all websites as of 2016. It features a plugin architecture for adding new functionality, and a template system that allows modification and expansion of the site's design.
We love building WordPress websites here at Zee Creative. With it, we can build cost effective, beautiful custom websites that can grow with our clients' needs. Our experience and approach is quite unique and yields more pricing options, a high degree of customization, and thorough management with heightened security.
Frequently Asked Questions about WordPress:
I want to be able to do my own updates. Is that possible?

Most certainly! This is one the best parts of WordPress for a website owner. Updating text, adding photos, adding pages, and changing links are quite simple to do.

How hard is it to update content on a WordPress website?

It is easy for most anyone to do. If you are comfortable typing something up in Word or writing an email, you can edit your own site.

Do I need to know how to code to do my own WordPress updates?

No coding knowledge is needed to edit content in WordPress. You'll use a simple visual interface to edit your content.

I have heard that WordPress websites get hacked often. Is that true?

WordPress is a secure content management system when properly maintained and hosted. At Zee Creative we offer business grade web hosting and security solutions so you don't have lose a minute of sleep worrying about your site being hacked.

Can I change the design of my website as well as the content?

The short answer is – it depends. Our custom designed WordPress sites typically limit editing of the design itself to maintain the integrity of the design across all devices and browsers. If your site uses an off-the-shelf theme you often can make quite a few visual edits within the constraints of the theme.  However, these sites are usually pretty boring, and can be difficult to maintain and use due to their reliance on plugins and shortcodes. Certainly if you are comfortable with coding and design, you can edit the look as much as you would like.

I would like to update my own site but I am worried that I might break something. Is it something that I can break?

WordPress keeps versions of your updates in most instances, so you can roll back a change to an earlier version if needed. If you use Zee Creative's web hosting and WordPress management, you'll have another backup of everything on your site, including things that WordPress itself does not back up. No matter what happens, your site can be made right again quickly.
Has WordPress piqued your interest? See examples of our custom websites.