No worries, we are here to help  🙂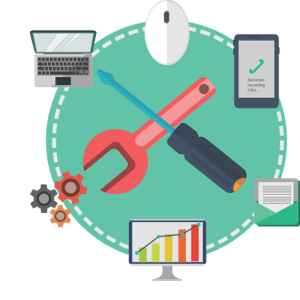 Having a website crisis or an email imbroglio? Don't panic, we have your back. Even when our office is closed, we are available via email and also have an online support portal available to you.
If you need to to create a trouble ticket, ask a question or submit a new project request you can do so by visiting our Client Care Portal by clicking the button below. We highly recommend setting up an account so you can access all of your current and past tickets as well as their status.
---
You can also search our site or review our FAQs to see if there is an answer to your question.