You have questions, we have answers.  🙂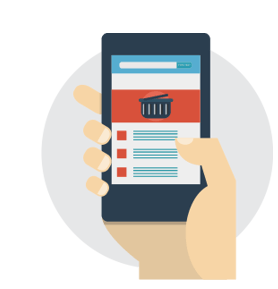 We can get things moving with just a little information from you. Please fill out the form below and check out our Ready to Go page for some tips on getting started.
You can also reach us by phone at 406-259-6730.
If you are in Billings, Montana, feel free to stop by Zee Creative's office in Downtown Billings on 4th Avenue near the Metra.
Need assistance? Please visit our support page.