A Tradition of Quality.
For 25 years, we have provided excellent quality and innovative design to the Billings community and beyond.
We know standing out doesn't always mean bigger or brighter – it's much more important and nuanced than that. Zee Creative has a tradition of quality and ingenuity in design that brings clarity to the chaos of the ever-accelerating business environment. While businesses and consumers make more of their decisions and transactions online, we also understand that a great physical sign creates an impression that can complement digital designs and make you stand out in the crowd.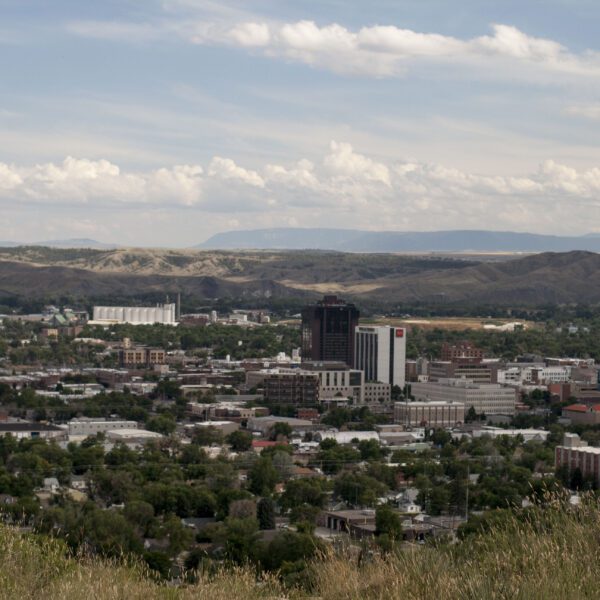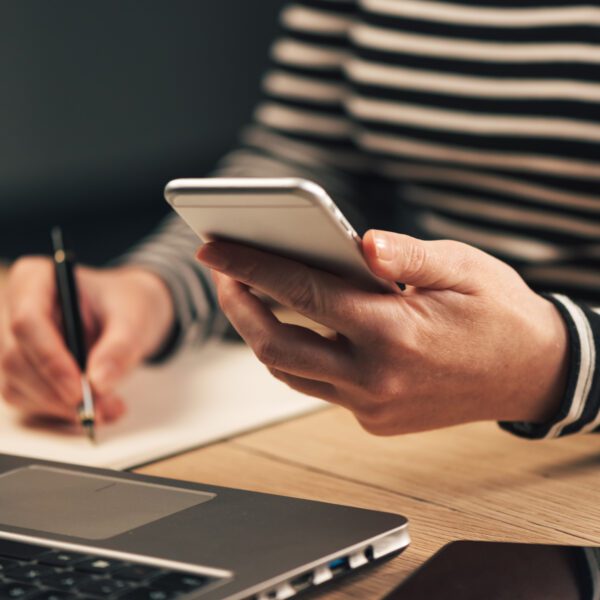 Original Ideas, Thoughtful Processes.
Here at Zee Creative, we take pride in every detail of your project. When your project first enters our shop, we work with you to create an original idea, specific to you or your company's needs. Once your project enters production, we'll create a design that's not only visually appealing, but functional and dependable as well. Plus, we offer digital marketing and supplemental design services in-house, so you know whatever bouquet of services and products you choose will work great together.
We'll be in contact with you every step of the way to ensure your site and services work for you, and once your website is launched or your marketing project is complete, we're still here for you!
We focus on long-term solutions and dependable development so your branding works like a charm. We do not resell 3rd party designs as our own and only use proven solutions.
If you do run into trouble down the road, get in contact with us by phone or email, or submit a support ticket, and we'll find the best solution as quickly as possible.
Your One Stop Shop
---
In 2018, the sign portion of our business, Permaletter, was acquired by Zee Creative, Inc, the parent company of Zee Creative. Founder Mike Marshall was a former employee of Permaletter and spent over a decade in the sign industry; His focus then became graphic and web design.
With both companies under one roof (and one name!), we are thrilled to offer the full benefit of being your one-stop shop for web design, graphic design, marketing, print and sign services!
Our combination of big-picture creativity, attention to detail, and decades of experience equals great results for you. We have an excellent customer service record, and we will work with you to ensure that you're satisfied with your project as well.
Just take it from some of our previous clients. See our reviews on Google and testimonials below:
---
---
With a passion for clarity and quality in design, Zee Creative is ready to help your business today.