Ready to get started?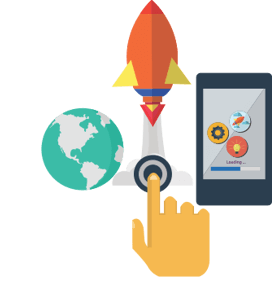 Getting started with Zee Creative is easy. Are you interested in a price quote for a new project, website redesign, digital marketing or hosting? Give our sales line a call at 406-259-6730 or let us know by filling out the form below. We will reply to you with more information and schedule a meeting by phone or in person if preferred.
Also see our tips to get things rolling for more information on how to make the web design and redesign process easier.