With Digital Marketing, our Billings, MT team wants to fully know your business and surrounding environment. We want complete understanding of target audience and how they interact with the digital products we deliver.
We take this information to build a blueprint to drive more traffic and convert web visitors into leads. Successful online marketing strategies must change and adapt in order to meet the ever-changing consumer market.
---
Get Discovered With SEO
Perhaps your site ranks lower than your only negative internet review, your site can't be found in searches for relevant keywords, or your site visitors aren't engaging with your products & services – Search Engine Optimization (SEO) addresses all these issues. Through web analytics, we determine what needs to be done to improve your search rankings, increase traffic, and and promote engagement with your website.
SEO is a highly involved, strategy-driven process that can take months to years to establish domain authority against competitors; this ultimately depends on the demand of the selected keywords. Google is in business to provide the most accurate information every time a user conducts a search, and because of this, domain authority among competitors is constantly evolving.
With SEO in constant evolution, previous best practices and tactics may cause penalization in today's landscape. A highly specialized team is needed to ensure that the content produced and practices implemented are aligned with the users search intent and follow Google's complex algorithms.
Common SEO Solutions
Keyword Research: Research keywords and common search queries and incorporate them through quality content and other on-page elements (like title tags and meta descriptions)
Online Reputation Management: Reviews on Google or other sources can make an impact on potential customers!
Site Traffic Analytics: How and where are your visitors arriving on your site? How long are they staying? What are they clicking on (or not clicking on)?
Link Building: Links to your site from outside sources can improve your standing and increase traffic.
User Experience Consultation: Recommend new pages or changes to your site to improve the user experience.
Actions taken to optimize your site can vary depending on your industry, needs, the age of your site, and content.
Become a Local Leader
---
If you are a small business which mostly serves customers in one geographic area, or if you own a chain with locations in several cities, Local SEO services are right for you.
Major search engines often personalize searches based on the searcher's location. So, to improve your local search rankings, Google and other search engines need as many signals as possible that your business is locally focused.
In order to boost your local search rankings and help you connect with customers in your area, we may:
Create and maintain business listings on sites such as Google My Business and Bing Places to help potential customers find your physical location.
Submit your business information to local online directories, and ensure consistency across all your business citations.
Feature reviews from satisfied customers to emphasize a positive local presence.
Use insights about your local customers and community to enhance your website and content.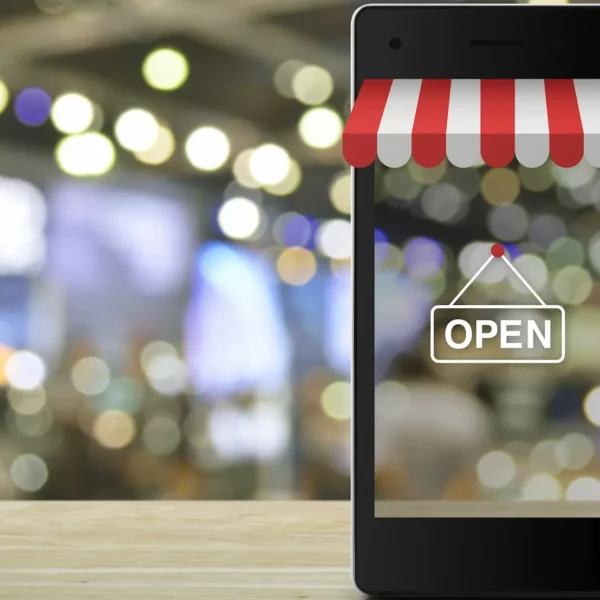 We can create a custom online marketing plan that is specific to your business, industry, and advertising goals.
Pay-Per-Click Advertising
---
Invest in Increased Traffic
Sometimes getting your name out takes a bit of effort, and Pay Per Click (PPC) advertising can be a valuable investment. PPC advertising maximizes traffic to your site right away with sponsored links that target your ideal audience. We can help you open a new account, audit and improve an existing account, or even manage your campaign for you.
Flexible Ad Campaigns
When you first open your pay-per-click ad account, you'll decide what amount you're willing to pay for ads each month. We will develop campaigns using keywords relevant to your business goals, along with display and dynamic ads. Then we review the data to determine which keywords and ads are performing best, allowing us to further refine your PPC campaign.
Paid ads can be a highly valuable digital marketing tool because of the extensive data that the ad platform collects about your users and the actions taken on your site. Pay-per-click ads also provide a more immediate effect than organic search optimization, making them great for new launches or a quick solution to search ranking woes. And you only pay when someone clicks your ad – so you only pay when the ad is working. Awesome!
Did You Know?
We're a Certified Google Ads Partner!
View the Google AdWords Disclosure Notice.
Email Marketing
---
We'll create an email template that matches your business's needs.
Stand out from the competition with a customized email marketing template. We'll work with you to design custom email templates that perfectly compliment your brand. Whether we use the email marketing features built-in to your eCommerce software or use a third-party email management platform, we strive to provide you with branded, easy-to-use templates.
We'll manage your email marketing from end to end.
Our email marketing tam will set up and manage your campaigns, optimize your lists, schedule your emails, and track performance. We have experience working with third-party email service providers and are well-equipped to create a unique experience.
We'll add relevant and engagement-worthy content to your email campaigns.
When it comes to email copy writing, we take our time to ensure we're crafting relevant, intriguing, and engaging copy. We can write email copy for individual emails, such as a holiday campaign, monthly newsletters, or for fully-customized drip campaigns triggered by certain events or actions.
We conduct extensive email testing to find out what's working and what isn't.
Testing is crucial to building a highly successful email marketing strategy. To find out what resonates with your audience, we test to determine the right time of day and day of the week to determine when your customers are most likely to open and engage with your email. We also test out subject lines and pre-header text to see which are the most eye-catching and use these results to drive future email campaigns.
Real Data, Real Results
---
Are you curious how people are finding your website, and what their experience was like? We offer tracking and reporting tools that help you get accurate data on site activity and measure the effectiveness of your website. Regardless of whether you leave the SEO and paid advertising to us or you're managing your own online presence, we recommend setting up Google Analytics.
Google Analytics allows you to track a variety of metrics and data to find out how your website is performing. What makes web advertising so unique is the detailed consumer data that you can track. Without Google Analytics or a similar service, you're simply not making the most of your website.
It's a great resource for site owners, so we require Google Analytics access for both SEO and Pay-Per-Click management. Let's go over some of the benefits:
See if your Pay-Per-Click campaign is driving traffic to your site
Learn about the geographic location of your site visitors
Find out which pages encourage the most user engagement, and which pages aren't exciting enough for your users.
Compare the quality of traffic from various sources (Paid, organic, direct links, social media)
View historical data and measure the results of your SEO efforts
Pull reports with the data that's most important to you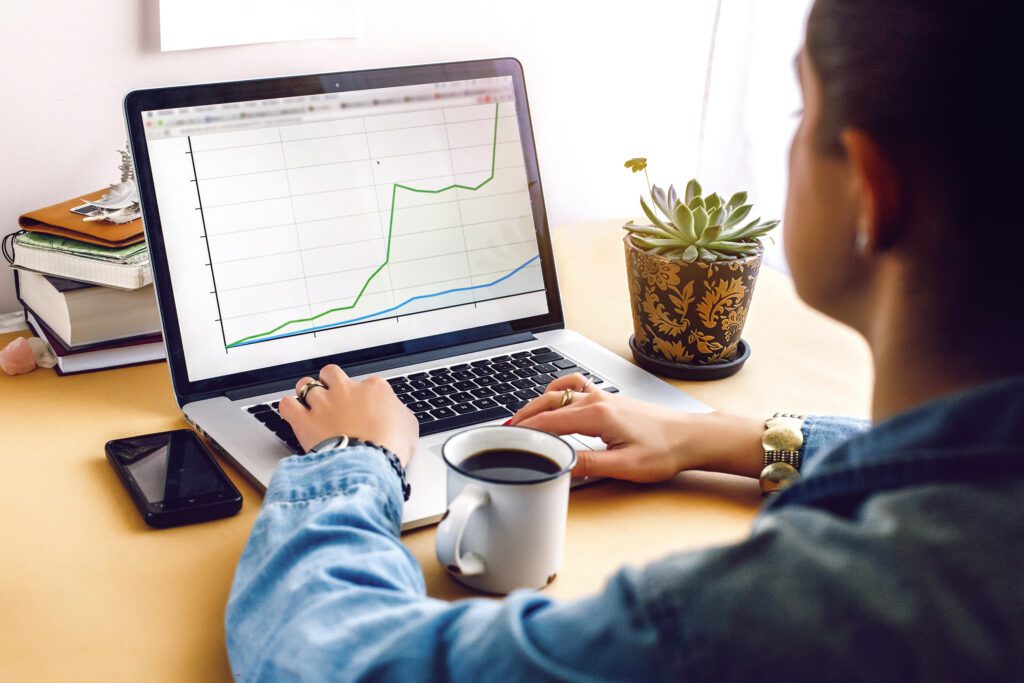 Google Analytics isn't the only way to track site data. We use several other tools to track your traffic and search performance. Google Search Console alerts us to bad links or missing pages, and shows which Google searches your site appeared on, plus a number of other utilities.
We also use several tools to track citations and online listings as a part of Local SEO, and we use several site diagnostic tools as a part of our SEO management services. All this data allows us to see the fine grain detail of your website's performance, send you relevant reports to keep you in the know, and find the right solutions for your website.
---
Note: We are certified in search advertising through the Google Partners program. However, our organic search engine optimization services are neither verified nor endorsed by Google.