About the Client
Fresco Juice Co. took over the Well Pared space next to Walkers Grill in Downtown Billings and they prepare fresh, organic, cold-pressed juices and nutrient-dense foods that infuse health and joy into their community.
Exterior and Interior Signs
Zee Creative was trusted to design and plan a signage package that would integrate seamlessly. We wanted a complete interior and exterior sign package that complimented their fun, colorful feel and Fresco Juice Co. was not disappointed.
We also worked to ensure that designs met their functional and aesthetic needs with both exterior and interior signage incorporating multiple unique materials (including edge-illuminated interior signs).
Web Design
For the website look, Zee combined a playful typeface with a vibrant color scheme. The typography hierarchy and color psychology speak directly to their intended clientele. As a result, the identity is memorable and draws attention to the storefront.
Our team took the time to build out a specific user flow and made sure to use the color accents in fun and playful ways, while keeping a consistent visual identity. This dynamic website was developed on WordPress CMS.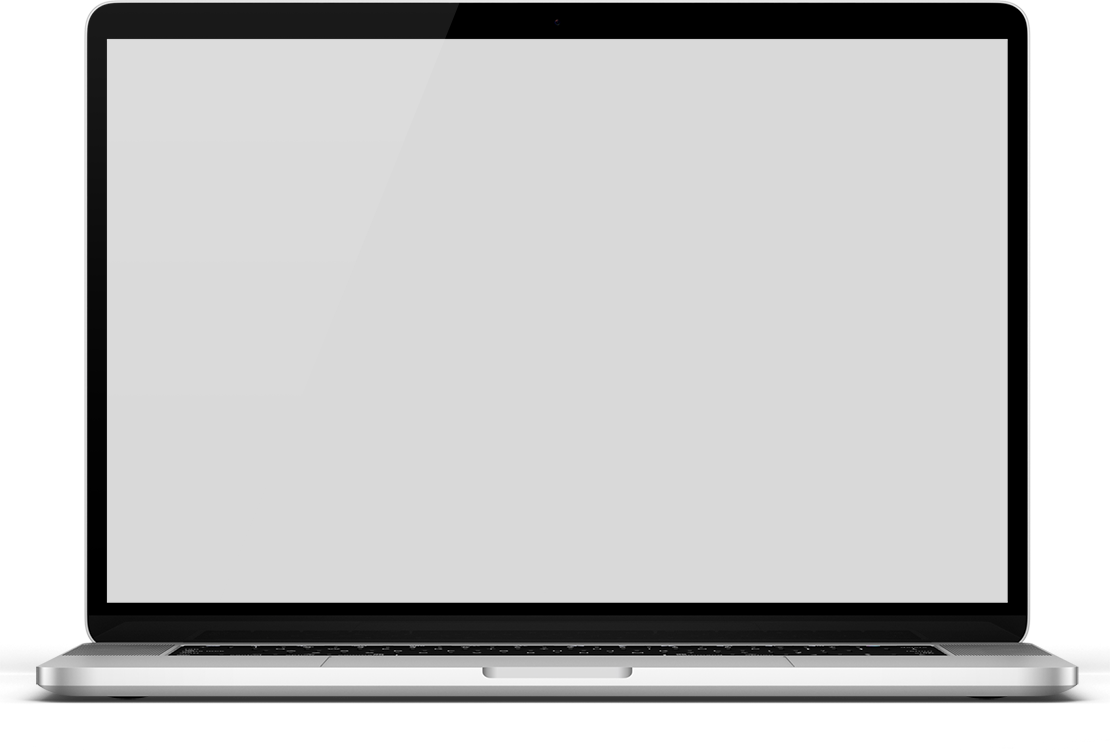 Ready to Start?
If you need a refresh on your signs & web design, you've come to the right place. We're the only company in our region to offer cutting edge signs and stunning web design. Plus we offer:
---