web marketing for the future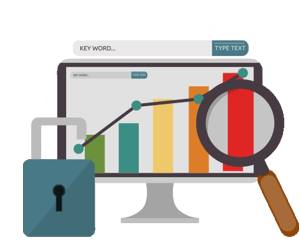 The times are changing, and marketing techniques are changing with it – many of today's consumers are looking for you exclusively on the internet. The first step toward effective online marketing is a modern, mobile responsive website. But once your site is online, what can you do to increase the quality and quantity of traffic to your site?  Depending on your business industry, budget, and marketing goals, we can recommend a strategy and one or more digital marketing avenues to boost your website's rankings.
If you are looking for an agency to help with your digital advertising, we have you covered.