About NextGen
Billings NextGen, part of the Billings Chamber of Commerce, is at the forefront of community engagement, fostering connections and building a brighter future for those aged 21-39.
New Website Design
The new web design is more modern and intuitive with easy to find local events, workshops, and member directory.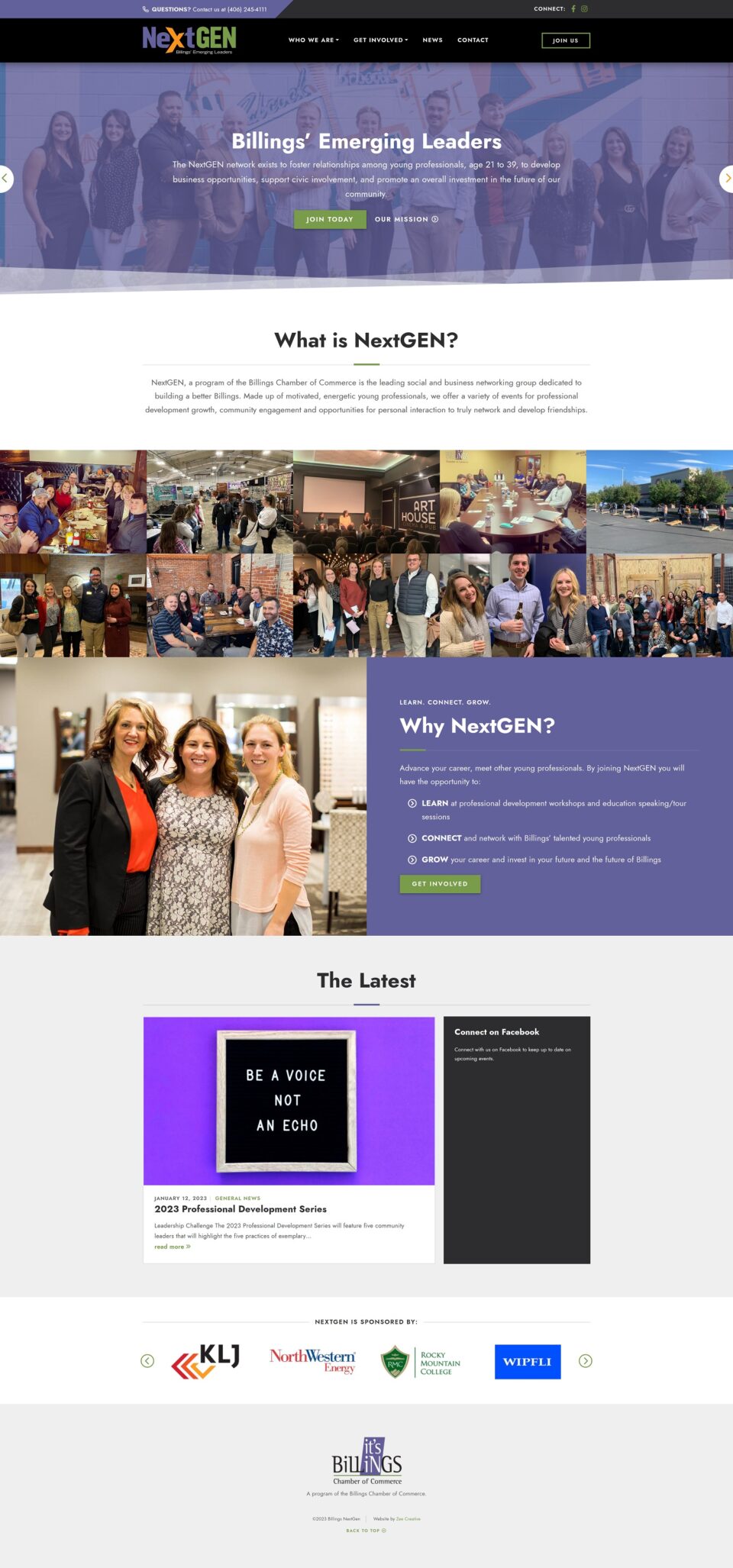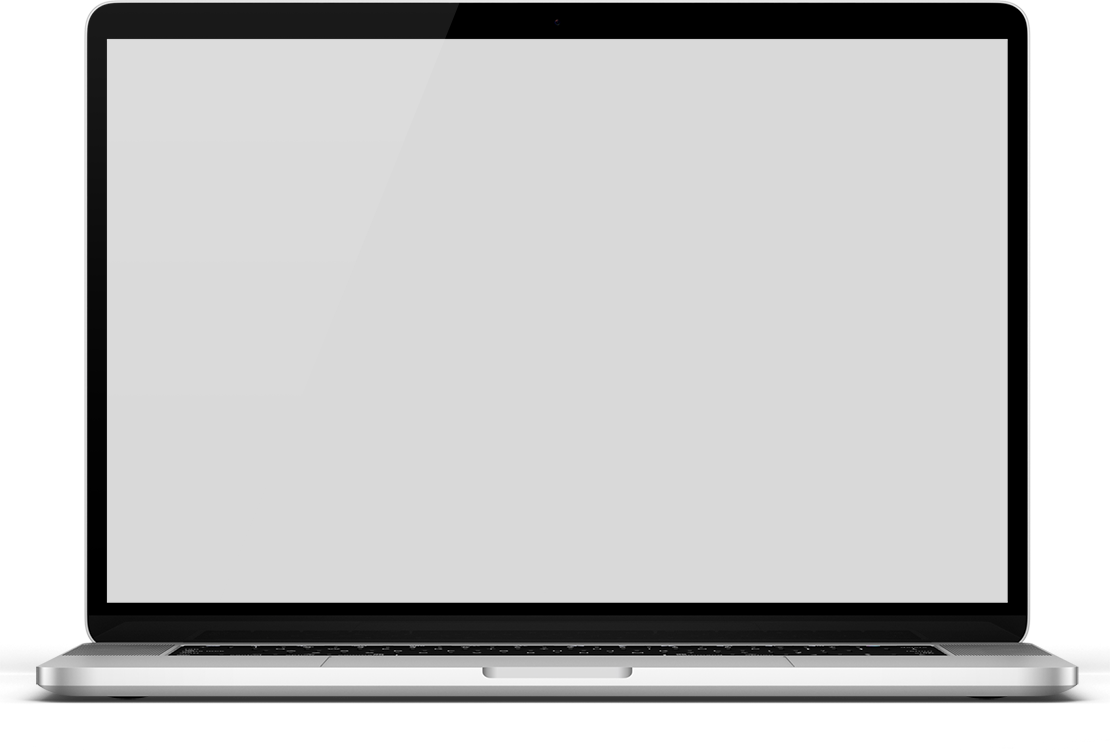 Visit the all-new Billings NextGen website today and get involved in the Billings community in a whole new way.
---