original ideas, thoughtful processes
Here at Zee Creative, we take pride in every detail of your project. When your project first enters our shop, we work with you to create an original idea, specific to you or your company's needs. Once your project enters production, we'll create a design that's not only visually appealing, but functional and dependable as well. And we offer digital marketing and supplemental design services in-house, so you know whatever bouquet of services and products you choose will work great together.
We'll be in contact with you every step of the way to ensure your site and services work for you, and once your website is launched or your marketing project is complete, we're still here for you! We focus on long-term solutions and dependable development so your site runs like a charm. We do not resell 3rd party designs as our own and only use proven solutions. If you do run into trouble down the road, get in contact with us by phone or email, or submit a support ticket, and we'll find the best solution as quickly as possible.
Our combination of big-picture creativity, attention to detail, and decades of experience equals great results for you. We have an excellent customer service record, and we will work with you to ensure that you're satisfied with your project as well.  Hear from some of our previous clients: see our reviews on Google, Facebook page, and past client reviews.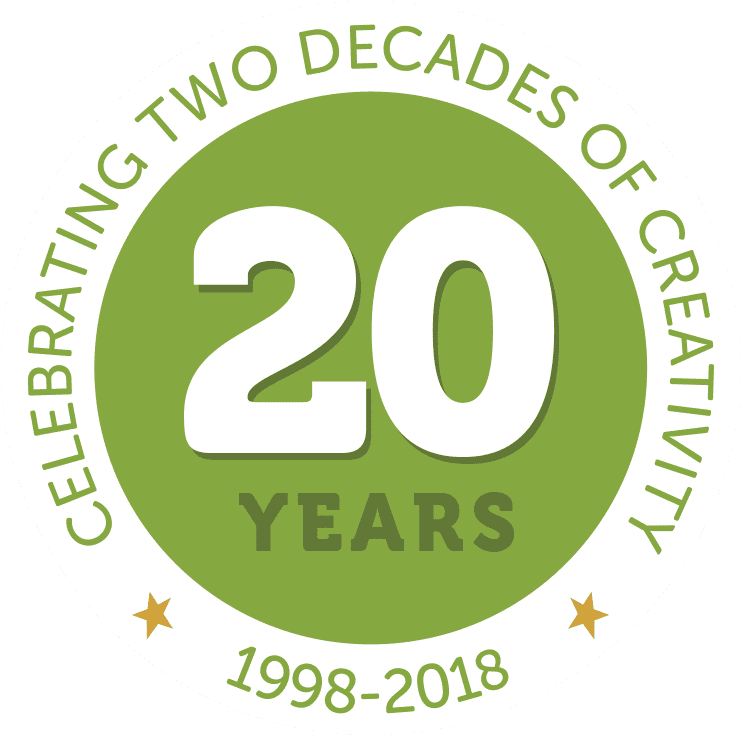 Visit our Zee News section for past and current updates and Zee Creative posts.
---