Attractive, unique and functional design is crucial for any professional website. Think of it as your digital storefront. It's often true that the first impression can often be the last one, especially on the Internet. So let's help your business leave a good and lasting impression!
WordPress Websites for Your Industry
---
We believe a beautifully designed site needs to have an equally effective back-end. We customize each WordPress website to perform to your specific marketing needs—meaning reduced confusion, faster editing and money saved.
A website should serve as a living, breathing resource center—constantly being updated with information relevant to your target market. We establish custom tailored templates so "Add New Page" doesn't mean setting up your colors, fonts and styles all over again. Our development does the heavy lifting for you—creating a uniform "look and feel" across the site and allowing you to focus on what's most important: attracting clients.
With WordPress installed, a company can keep content current without being tied to a developer or designer. Zee Creative provides a custom WordPress website manual—helping clients manage content and engage their target audience on their own and allowing clients to control the future growth of their web presence.
We have been building custom websites in WordPress for years because of the platform's versatility and user-friendliness. Over time, we've created several custom WordPress solutions for various business industries and organization types.
These sites are more than just a design or theme, they're fully focused custom solutions. They include WordPress CMS functionality for all custom features, so you can make updates easily through the WordPress interface and your changes look great in the design.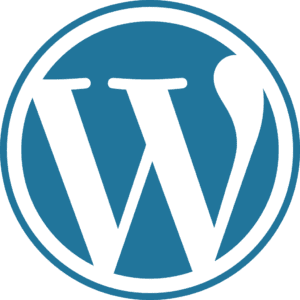 Why WordPress?
Because 44% of websites on the Internet utilize WordPress, WordPress has the largest developer community. This means that tools and plugins have already been developed that easily integrate into your website.
We believe that an open source CMS like WordPress is a better option than a proprietary CMS. An open source CMS means that you do not need to rely on one agency or freelancer for website updates.
Best of all, you keep your website! Other agencies aren't always so generous.
Personalized Web Hosting Solutions for All
---
Our web solutions now offer a hosting plan specifically designed for WordPress websites, which automatically maintains your WordPress installation and plugins. Our Managed WordPress plans provide many benefits including increased security and site performance. Not every business has the same needs, especially when it comes to website hosting. That's why we offer custom hosting solutions that suit you and your budget, rather than 'one size fits all' plans.
Interested in our web hosting services, or curious about some of the more technical details? We'd be happy to discuss our hosting options further and create a custom plan that fits your needs!
Streamline your business
Web Application Development
If you're looking for custom Internet applications or complex web development solutions, you've come to the right place. Our in-house and super-seasoned web development professionals are trained in today's web technologies.
If your business handles a lot of transactions or other data, you may need a unique system to track, store and report your data securely. You most likely need a custom web application. Our programming staff and project manager will work together to make your vision a reality. We'll put business logic, strategic frameworks, custom databases and custom site engines together to create a well-supported, stable final product.
Our website development is built on the belief that great websites should be simple to maintain and highly functional for users. And our development team works very closely with the UX team to ensure best practices in user experience are always top of mind.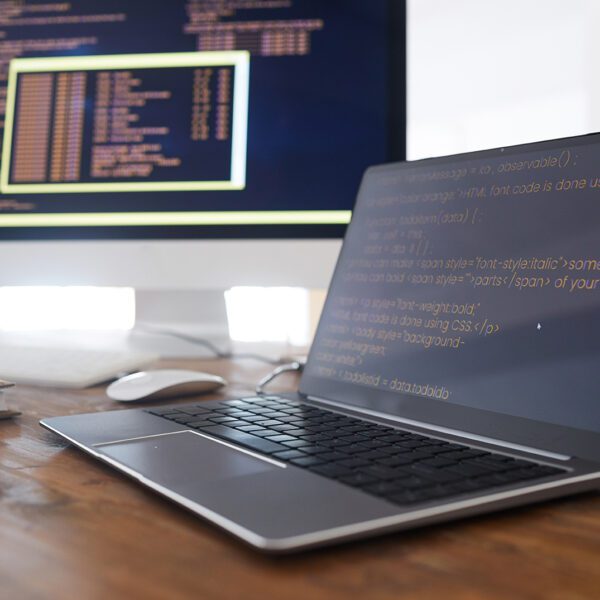 Need Some Advice?
---
Maybe you're a little overwhelmed reading through all of this. Fear not – our web solutions also include website consulting where we help with project planning and management, marketing strategy, web security assessments, and even how to manage your WordPress updates. If you have a WordPress site, or any type of content management system, we can train you on everything you need to know to edit your content independently.
We also provide consultation and project management services for companies and individuals that need assistance with project outlines, scope documents, or bid specifications.
Are you ready for a new, professionally designed, and securely hosted website?