need some advice?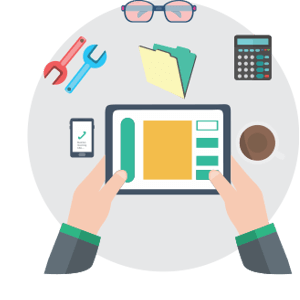 Your online marketing strategy and website are very valuable tools, and we want to help you get the most out of them. That's why we give you all the knowledge and support you need for a successful project with our web consulting.
We can help with project planning and management, marketing strategy planning, web security assessments, and even manage your WordPress updates. If you have a WordPress site, or any type of content management system, we can train you on everything you need to know to edit your content independently.
We also provide consultation and project management services for companies and individuals that need assistance with project outlines, scope documents, or bid specifications.
Consulting & Assistance
Bid-Specification – including: research, pricing, request for proposal (RFP) creation
Programming (supplemental to end-to-end services)
Web Design and Graphic Design (supplemental to end-to-end design services)
WordPress Management and Maintenance
WordPress Training
Website Security and Risk Assessment
Project Planning
Project Management
Needs Assessment
Ecommerce and Payment Processing Consulting