About St John's United
St John's United is a leader in retirement living for older adults and a provider of human services across the whole arc of life. From independent to assisted living, outpatient physical therapy to transitional care, pregnancy support to adoption; they offer their community a variety of services to meet changing needs.
The Challenge
To coincide with a sweeping company rebrand, Zee Creative was tasked with creating an all-new website. This new site was to be an amalgamation of several once separate entities, now under a single umbrella of St John's United. This bright and modernized design comes packed with features, from an events calendar and blog, to specially designed location pages meant to be a one-stop hub for the communities they serve.
This is done by:
Attracting prospective residents and/or their sphere of influence, such as family members
Helping visitors see why they should choose your residence over all other available options
Engaging prospective residents and generate leads regardless of whether the prospect is doing research or is ready to schedule a visit
It also helps prospective residents:
Find the information they need to help make a better buying decision – floor plans, reviews and testimonials, images, videos, pricing, etc.
Contact the senior living community for questions or to schedule a visit
The Result
Based on a long-standing relationship with St Johns United, Zee Creative conceptualized and created a modern, high-performance website that renders seamlessly on desktop and mobile devices. Enhanced UX (user experience) and organization helps current and prospective patients better navigate the website and access the information they need.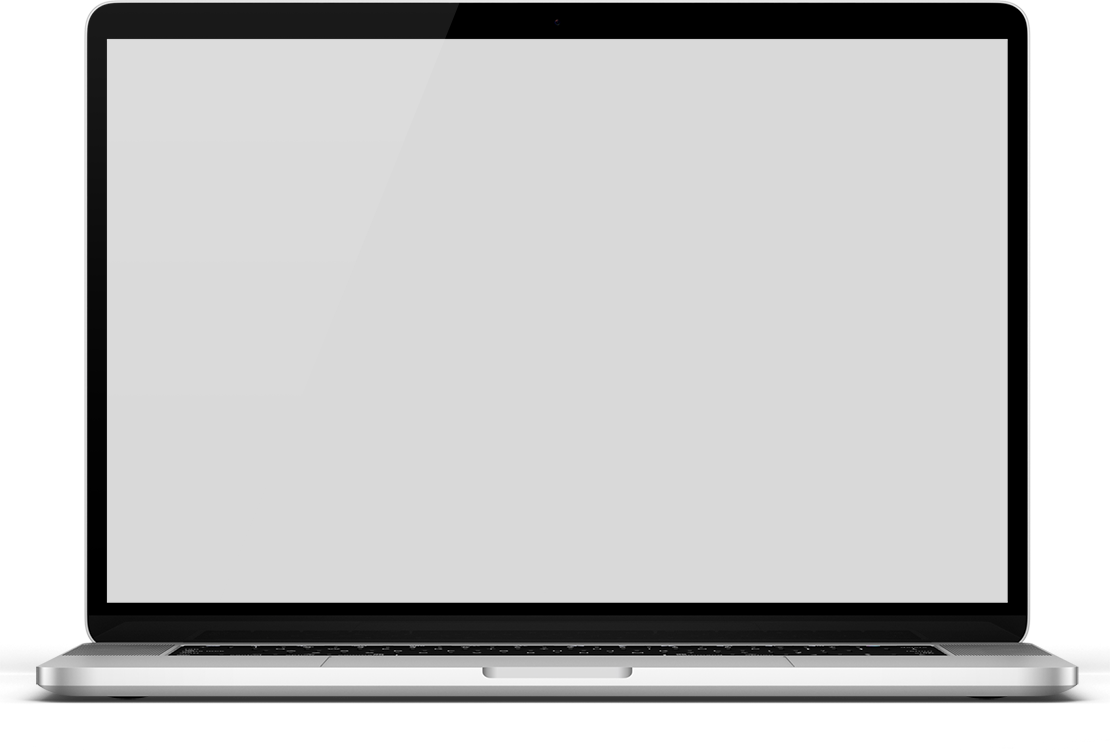 This new website will reposition the company under it's new branding and establish a tangible and effective web presence that this organization deserves. Additionally, this website now puts what prospective clients care about front and center: lifestyle.
It is instantly understood that they are not shoehorned into something and are free to choose their own way, be that independent living, assisted living, or memory care. And this is exactly what a lot of people choosing this type of assistant want – having their specific needs met.
Looking for a web design company that knows how to attract customers through a great website for your senior living community?
---