Landon's Legacy Foundation has entrusted their website to us since the beginning and we could not be more excited to see all the amazing progress they have made since!
Visit their site to see their fundraising progress, learn about past & upcoming events, and see how you can volunteer or become a sponsor for this wonderful organization that created the Billings community's first special needs baseball field.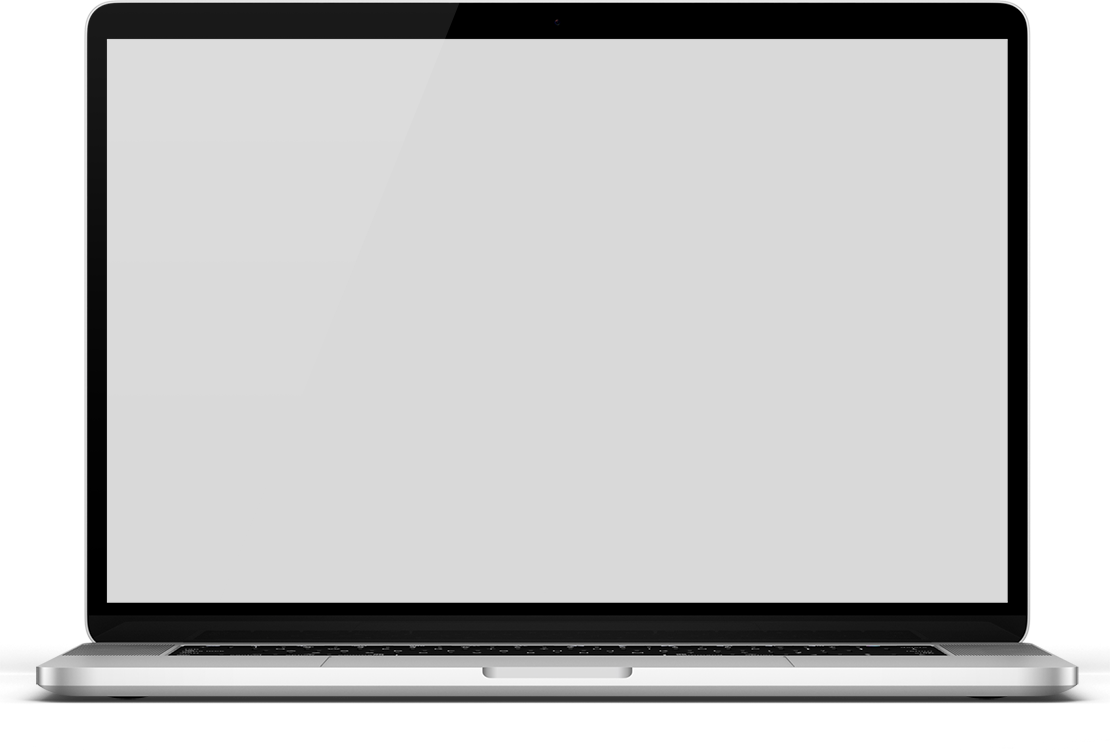 Like what you see? See how we can help your organization's web design needs! We also do graphic design and marketing!
---