Branding Refresh
Caring Hands Vet is an AAHA-accredited animal hospital in Billings, MT using only the highest standards of leading-edge veterinary medicine. They recognize that for many the animals in home are not just pets but family. That's why they are committed to earning customer's trust while lovingly caring for their pets.

With this in mind, we designed a new logo for the vet practice and once they are in their new location, a logo for their coffee shop to serve clients and outside customers alike. Additionally, we crafted a beautiful new website design for the Caring Hands Vet Hospital that speaks to their mission values and completes their branding refresh – check it out!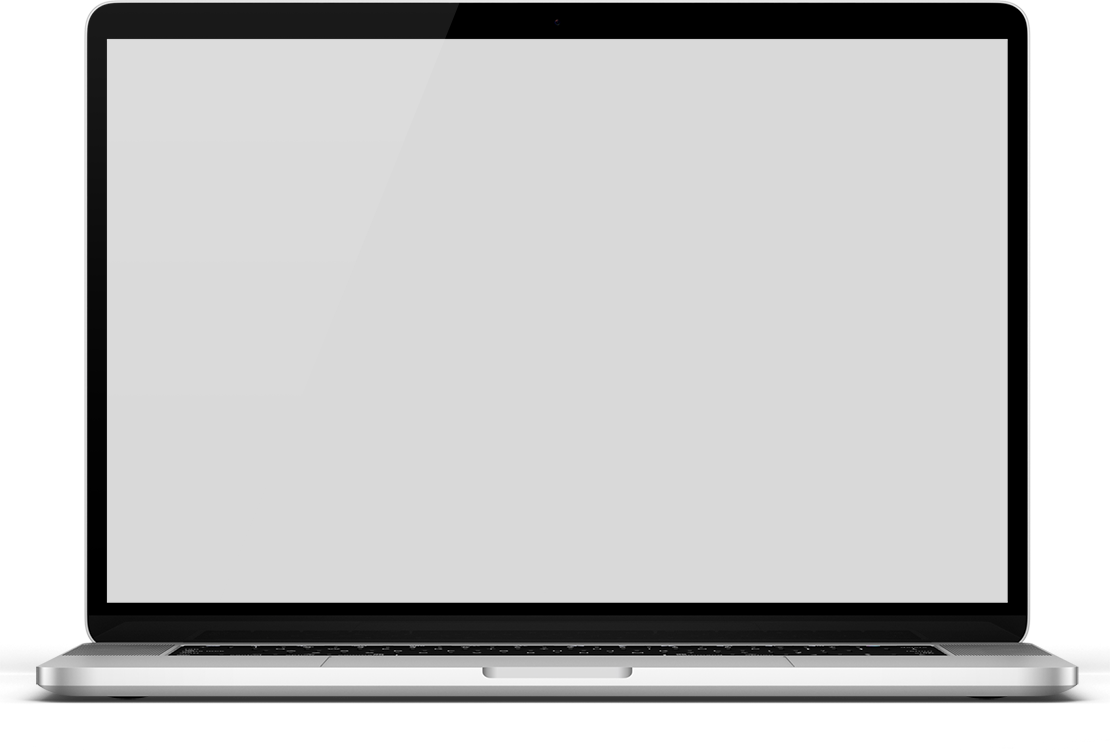 Tap me!
---
Does your logo & web design resonate with pet parents?
An iconic logo and graphic design can solidify your veterinary practice & brand in the minds of pet parents long after they saw your. In the same way, those designs act as another touch point by giving pet parents a sense of your practice, as well as the information they need to make an appointment.
We believe in building partnerships – and helping you stand out in your market with a professional and functional website is just one of the many goals we'll look to accomplish together.
While we've had the pleasure of working with hundreds of businesses over the last 25 years, we are not a high volume agency. At Zee Creative, you'll know your dedicated team, they will understand your practice's needs, and apply the techniques that will help you accomplish your goals. This approach has our clients raving about our customer service and attention to detail.
Contact us and see how we can bring your brand to life!
---