wordpress websites for your industry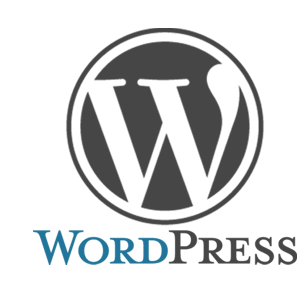 We have been building custom websites in WordPress for years because of the platform's versatility and user-friendliness. Over time, we've created several custom WordPress solutions for various business industries and organization types.
These sites are more than just a design or theme, they're fully focused custom solutions. They include WordPress CMS functionality for all custom features, so you can make updates easily through the WordPress interface and your changes look great in the design.
And, like all our websites, they're designed to perform equally well on mobile devices, tablets, and desktop computers.
choose your industry: